Welcome!
I'm Samantha, and I'm a Czech and European travel blogger…
And I'm the CEO and content creator behind Undiscovered Path Home.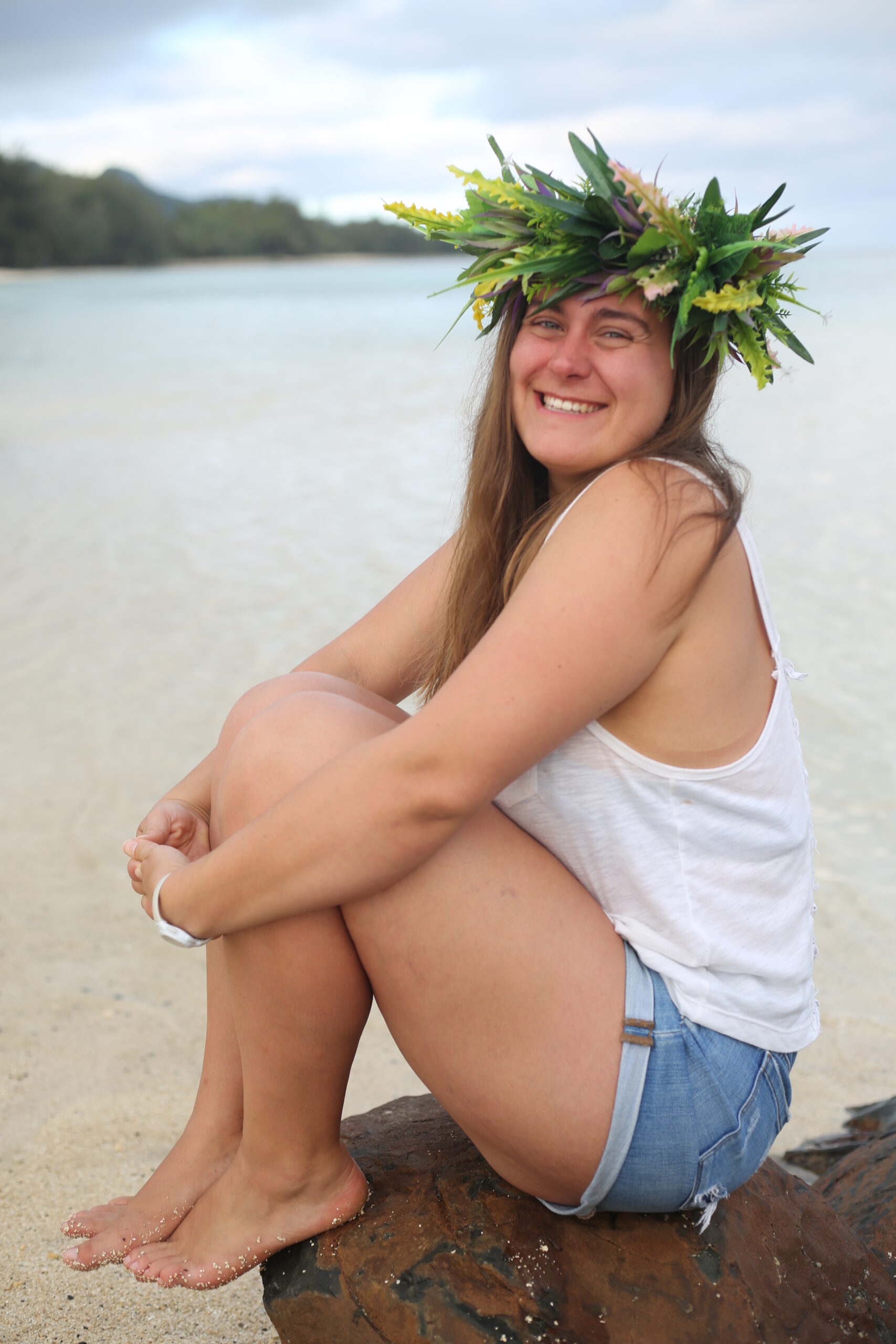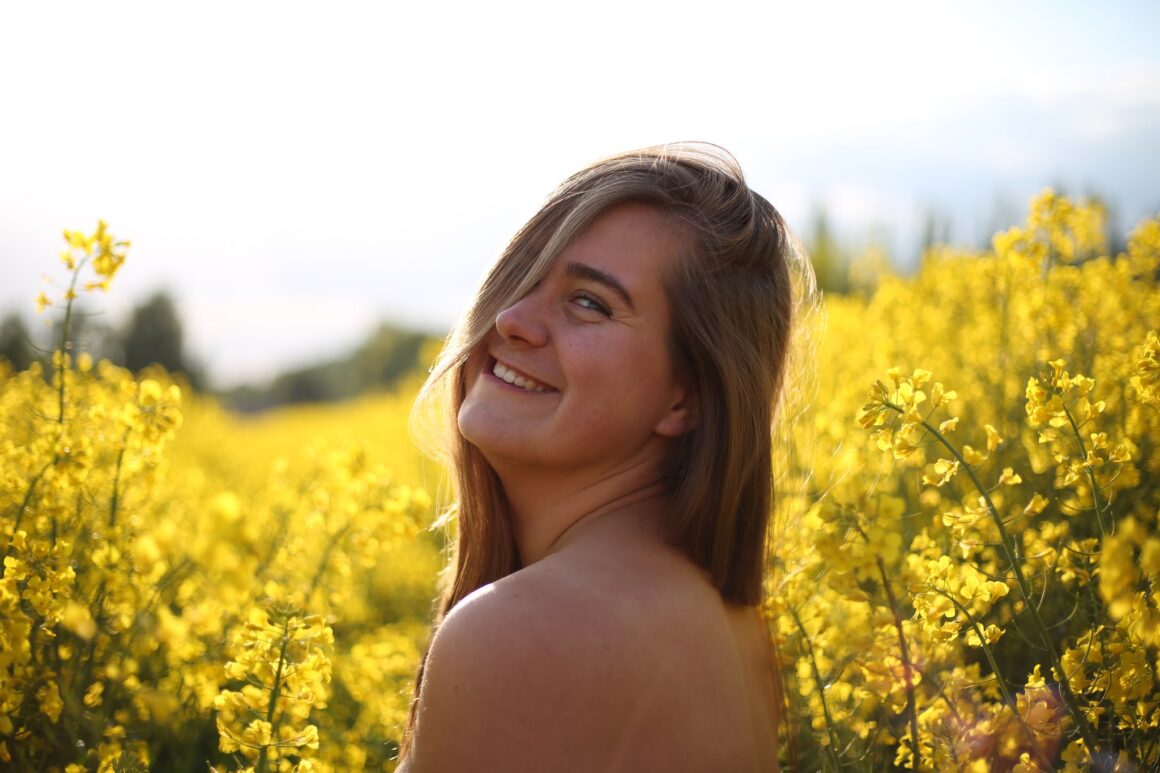 My travel blogging journey first started in 2021, when I launched Undiscovered Path Home. It wasn't easy — I had been thinking about starting my own blog for years and years. In the years since launch, Undiscovered Path Home has become a leading Czech and European travel blog for adventurous solo travellers and couples looking for honest recommendations and off-the-beaten path hidden gems.
Thanks to Undiscovered Path Home and the thousands of people reading my blog each month, I've been able to visit some of the most beautiful places in Czech Republic, Europe and beyond — and report back!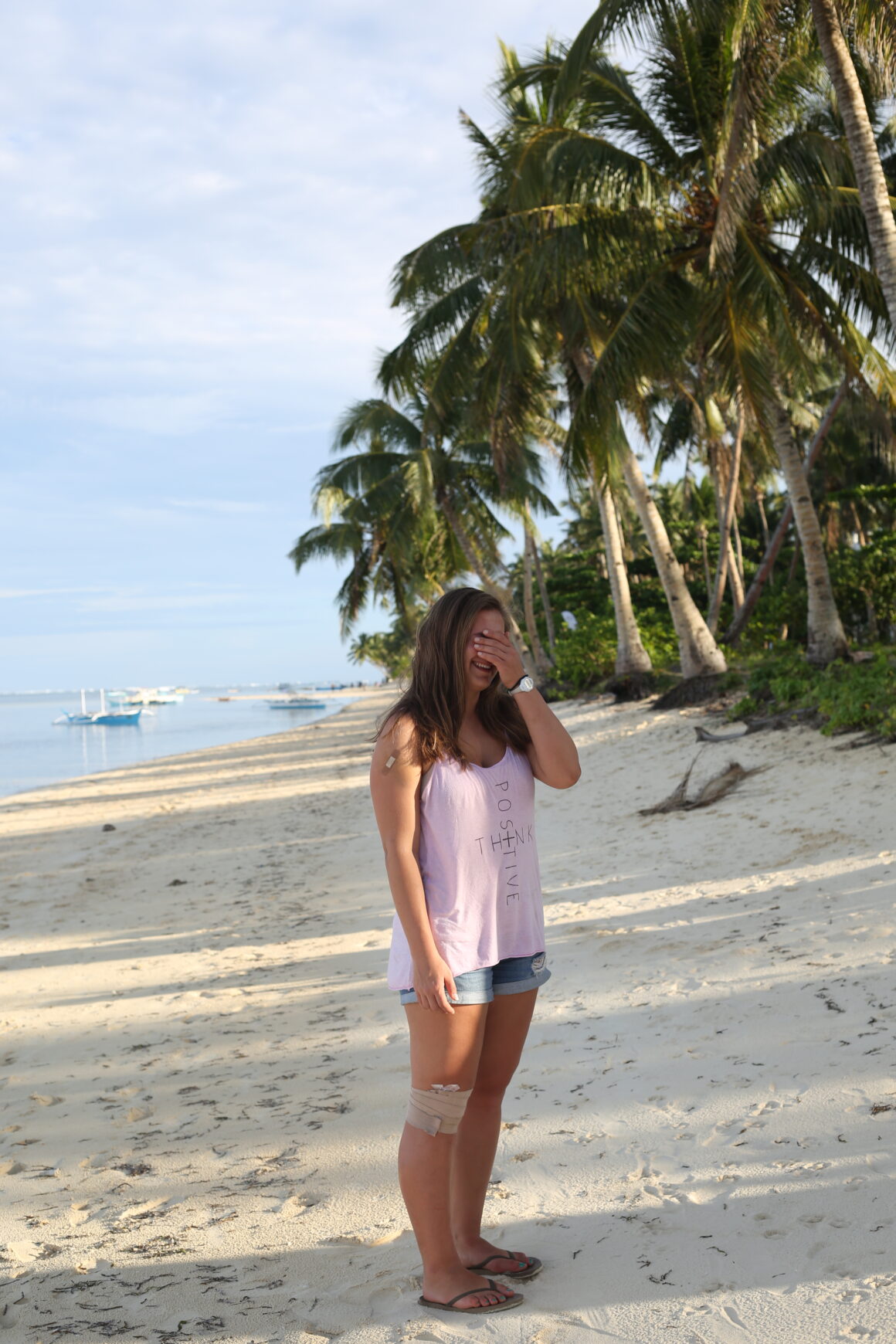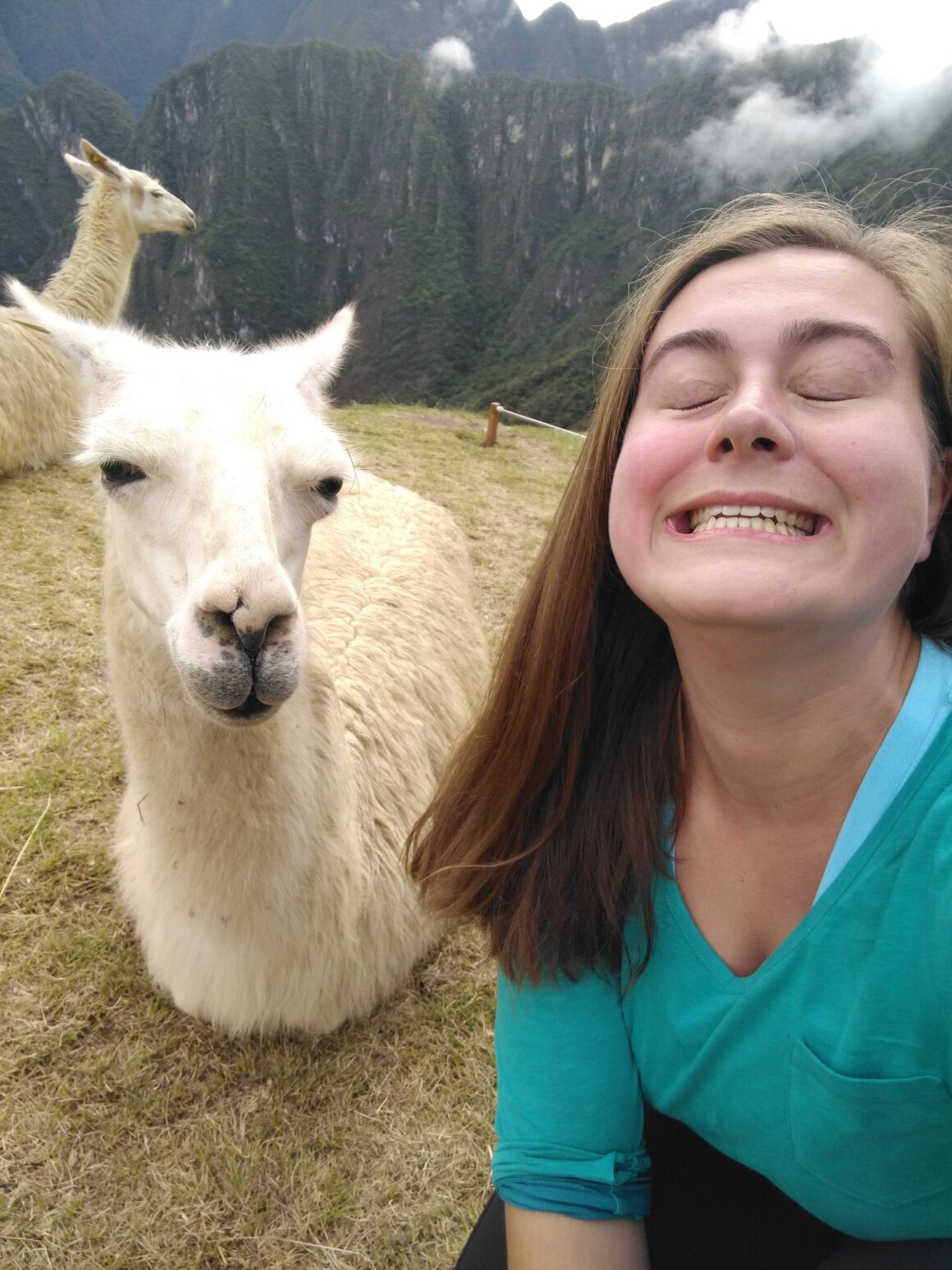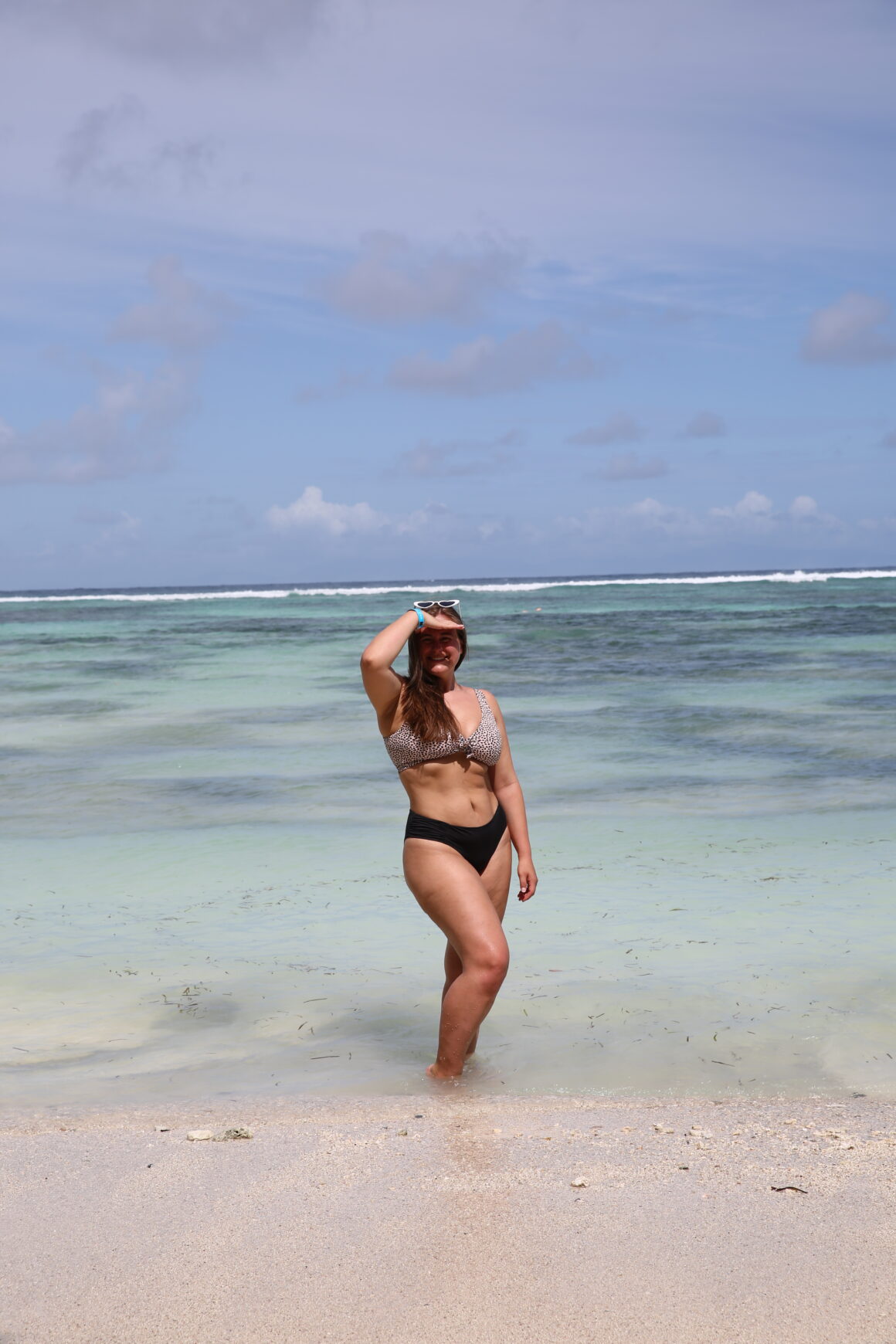 Let's work together!
Wondering how to transform your product into an experience? Unsure how to position your experience to target your key demographics? Looking to reach a new audience on social media? I help tourism boards, travel companies and properties market their brand, experience or product with authenticity, creativity and honesty. Whether you're looking for a guest blog post, a collaboration, or simply have a question, I'm just an email away. Shoot me a note and I'll be in touch.