The story behind Undiscovered Path Home starts way back in California. I was living in San Diego, California for almost seven years when it hit me one day: something was wrong.
At the time, I was working as the social media manager for NBC 7 San Diego, an NBC News Owned & Operated station. It was my dream job, and I had worked so hard to climb the ranks, first as a freelance digital journalist, then full-time digital producer, then social media manager.
I loved journalism – and I still do. But after countless late nights and weekends spent at the office, I realized that my life had hit a standstill. I had the perfect job. I had recently gotten engaged to my amazing fiance, Thomas. I was living in San Diego, one of the most beautiful cities in the world.
There was still a part of me missing.
I wanted, more than anything, to live and travel abroad.
This wasn't some far-off fantasy or distant reality for me: I knew that much. In a way, travel has always been a part of my DNA. My mother is Czech and my father is German-American, and both of them grew up in Europe. I was flying across the world to visit family before I could walk.
Years later, in middle school, my family first sat us all down to ask about living abroad. "What do you think about moving to Brazil?" My father was already working there for weeks at a time. We moved to Rio de Janeiro, Brazil, that winter. Four years later, we moved again, this time to The Hague, Netherlands. In all the years in between – nearly a decade growing up abroad – my mom made sure that we traveled somewhere new every year. I can still remember hauling way too much luggage through the crowded Paris metro on our very first trip to France.
When I graduated high school, I moved back to Boston for university. I hadn't lived in the U.S. for years, and I expected it would feel a lot like coming home. After all, everyone I met at the international schools abroad had been so open-minded, welcoming, and kind.
But returning to the U.S. felt strange and unnatural at first. My first few weeks of college, I could tell I didn't quite fit in. I didn't know where I belonged.
The worst question? "Where are you from?"
"Texas," I would say. But I hadn't lived in Texas for around 10 years, and every so often I would run into someone who was actually from Houston. I didn't even know what Houston looked like anymore. Other times, I'd answer "California," because my mom and sister had moved back to San Diego. But I hadn't lived in San Diego at all, except for the three weeks before college started.
Other answers: "Prague," because my family was Czech. But I had never lived in Prague at the time. "The Netherlands," I might also say, but my family no longer lived there. And was I really from the Netherlands? Not really.
No matter what I said, I always followed it up with a long explanation of my background. And no matter how I phrased it, someone would always jokingly answer, "Wow, brag much?"
I could tell I wouldn't fit in very well. And I quickly learned to just keep it simple and say "San Diego" when someone asked me where I was from.
One of my best friends, Hanna, a fellow lifelong expat, later explained it to me in a single phrase: third culture kid.
I had never heard of third culture kids before, but the explanation fit so well: someone who was raised in a culture other than their parents' culture/nationality, who at the same time lived in a different environment during their childhood.
Thomas and I had talked about living abroad many times, but we never made any concrete plans.
So how did I end up living abroad again?
I already had dual citizenship, so I started looking into ways I could move to Europe with Thomas. In reality, the research process took two or so years of searching around to figure out what might work for us.
Then, one day, I started looking for jobs abroad. I figured: why not? I applied to several positions, just to see if they would even consider me. I later learned that the job market in Prague is much, much stronger than San Diego. I landed a job in two short months.
"What does this mean?" I remember asking Thomas.
"I guess we're moving to Prague," Thomas told me.
We packed up our life into nine suitcases and moved to Prague about two to three weeks before the first 2020 lockdowns. At the time, we didn't know that there would be a global pandemic. At the time, we didn't know our families wouldn't actually be coming to visit in a few months.
Moving across the world as an adult, without my family, was one of the most difficult things I have done in my life. It was about five times harder because of the pandemic.
Why did I start Undiscovered Path Home?
Fast forward two years, to the present day. I've traveled to more than 40 countries now, but it's never been about the country counting for me. I don't try to keep track of each new country anymore; there's no more debating about whether crossing an airport counts as visiting the country.
It's about those little stops along the way, those amazing gems you stumble upon completely by accident. That was the first time I started thinking about creating my blog, Undiscovered Path Home.
The best midnight pizza of your life in Bari for 4 Euros.
That 18-hour drive you decided to do in one stretch just to get home, fueled by gas station gummy bears.
The hole-in-the-wall Filipino BBQ place you find by accident (but never forget).
That enchanting Austrian restaurant you visited on a whim for lunch where they speak zero English.
Those undiscovered spots on your journey – those are the experiences that I will never forget. Those are the experiences that make up rich travel experiences. And those are the stories and experiences I want to share with you. Those are the experiences I want to inspire in my readers, whether first-time travelers or experienced explorers.
I started Undiscovered Path Home after many years of contemplating whether I should even start a travel blog. I picked the name "Undiscovered Path Home" because I have never, in my life, been able to just take a trip and avoid stopping at little places along the way, hoping to explore every small road, around every corner. When I looked back at my life so far, I realized that some of my happiest memories have happened while exploring the most unexpected spots. In the end, I decided to build this blog to help others feel unafraid of stepping off the well-worn path and exploring all the wonderful places across the world (with a little help). It's never too late to start exploring the world. You'll always find the adventurous path home right here.
Xoxo,
Samantha (but you can call me Sam)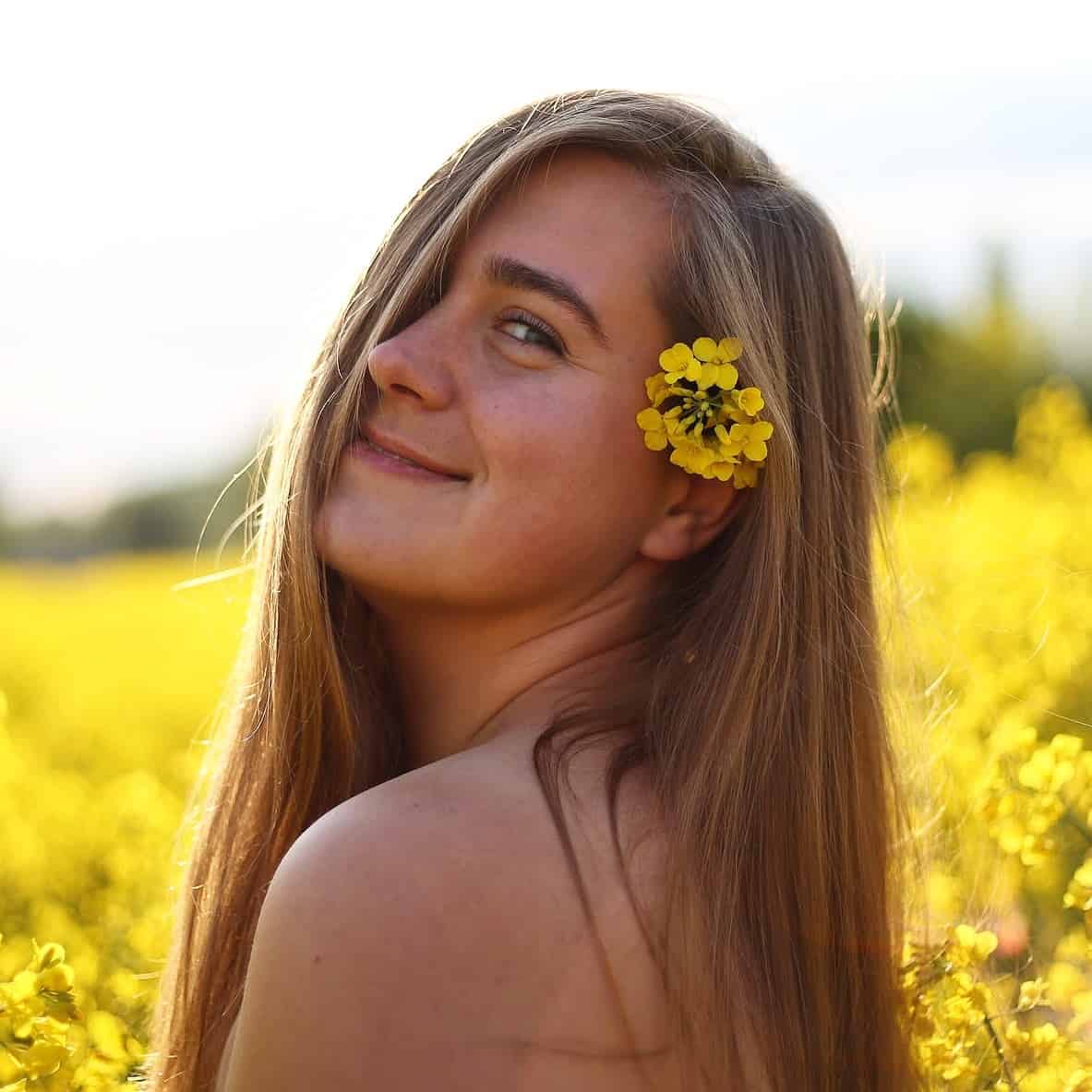 Samantha Tatro is a Czech-American third culture kid who grew up living and traveling abroad. Many years later, after living in California and working as a journalist, she decided to take the leap and move abroad again…this time to Prague, Czech Republic. Samantha started Undiscovered Path Home to help couples and solo female travelers find the courage to visit countries – and locations – off the beaten path. Her work has appeared in Bon Appetit, NBC News, The Adecco Group, and more.