---
Is there truly any good, authentic Italian food in Positano? I've rounded up the very best restaurants in Positano, Italy – tried and tested.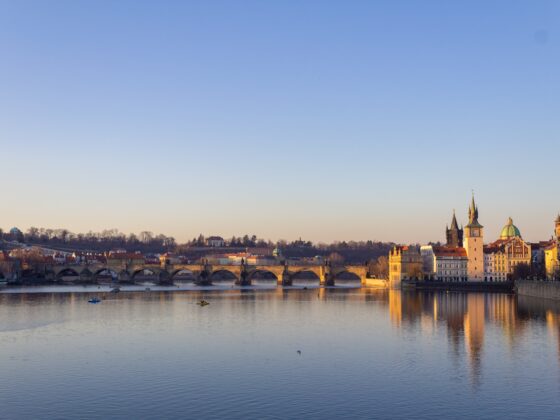 If you want to move abroad, you might be struggling to find a way to make it happen. One expat living in the Czech Republic explains how anyone can move to Prague, the easy way.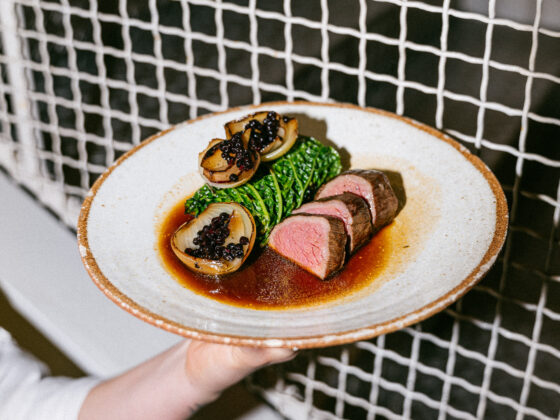 Looking for the best food in Prague? These are my absolutely FAVORITE, very best restaurants in Prague that I visit time and time again as a local.
From Charles Bridge to Klementinum, this is my complete list of things to do in Prague, according to a local.
From overwater bungalows to secluded, intimate getaways on the pristine lagoon, find your own little oasis in the South Pacific with my picks for the best resorts in the Cook Islands.
Planning a honeymoon to the Seychelles, or simply a family holiday? Here's everything you need to know BEFORE you visit the remote luxury resort in the Seychelles, Hilton Seychelles Labriz…
Looking to try some of the best baked goods in Prague? From Prague's best kolache to traditional Czech bread, here are the best bakeries in Prague.
Did you know Czech Republic is home to some of the most beautiful castles in Europe? Here are the most beautiful Czech castles – perfect for a road trip!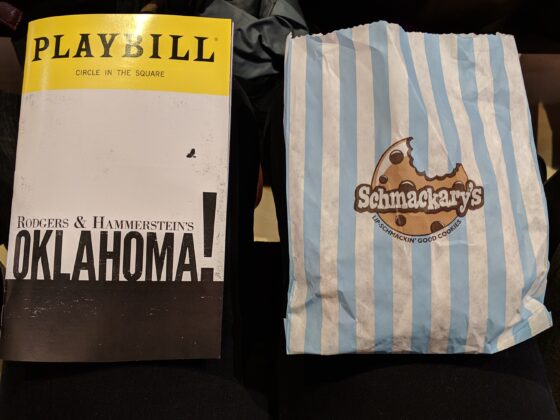 Thinking about going to the theater alone, but too scared to do it? I can help! Here are my tips for seeing a West End show or Broadway show solo.
Looking for things to do in Benešov, Czech Republic? From Konopiště Castle to trying traditional Czech food, here are the best things to do in Benešov.
The Puglia region of Italy has some of the best and most authentic Italian food I've ever tried! From fresh caught seafood to homemade pasta, these are 7 incredible restaurants in Bari, Italy.
Understanding the best time to visit the Seychelles is difficult. Despite the country's amazing year-round climate, here are the best times to visit the Seychelles.