This article is authored by Vanessa Blaho, an experienced English teacher and freelance writer living and working in Prague, Czech Republic.
Eight years ago, I packed up all my belongings, quit my job, and moved to Europe (specifically, Prague) for six months. To many, this seems like a daunting task: how do I figure out the visas? Do I need a certification for teaching English? How will I find an apartment? If you want to move to Czech Republic, my guide makes it easy — especially if you're looking to teach English abroad!
I spent many hours on Instagram, going down rabbit hole after rabbit hole, romanticizing the idea of taking some time off to travel in Europe. I didn't know how to make it happen at first, but I knew I wanted to move to Europe.
Now that I've been living in Prague, Czech Republic for nearly a decade, I know there are many ways to move to Prague, depending on your plans and intentions. I'm here to tell you about the easiest way to move to Europe – if your goal is to travel as much as possible without blowing your entire life savings. If you're considering a move to Europe this year, here's my best advice, based on my own personal experiences.
Don't have time to read this article? Pin it here!
How to Move to Czech Republic: Defining a Plan of Action
After many sleepless nights spent researching, I decided that my plan of action would be:
Join a TEFL, or teaching English as a foreign language, course. In Prague, I recommend The Language House!
Get a job (or multiple jobs) teaching English. I had read that teaching English abroad was a very flexible option that allowed you to work remotely. English teachers were in high demand in Central and Eastern Europe – and they continue to be.
Rent an apartment with roommates. Renting an apartment with roommates would let me save money on accommodations, since I planned to travel as much as possible anyway.
Once I had a plan in place, I started searching for in-person TEFL courses around Central Europe. I figured Central Europe would be a great base for traveling – without having to fly too far in either direction.
Teaching English Abroad: Do You Need to Take a TEFL Course?
I know what you're thinking… "I've been speaking English my whole life, how hard can it be to teach someone else?"
It's not necessarily mandatory to take a course (for example, the TEFL course or The Language House in Prague) on how to teach English. But I can tell you from my own personal experience that it helps A LOT.
Teaching English as a native speaker is DIFFICULT. The way we learn English as native speakers is so different from how you learn it as a second language. 
As someone with two university degrees, the TEFL course was definitely one of the more challenging courses I have ever taken. Why? Mostly because of the lenght of the course (just 4 weeks!) and the quick immersion into actually teaching living, breathing students (talk about stage fright!). But once you complete a course on how to teach English and you are certified, language schools are much more likely to hire you knowing that you have prior experience and prior relevant education.
I chose The Language House Prague in the Czech Republic for my own education on how to teach English because they not only offered a TEFL course, but they also helped with getting a visa. The visa part can be tricky on its own, but it's mandatory if you want to work and live in Prague longer than 90 days. In addition, they offer help with accommodation and job hunting after you finish the course.
Getting a Visa to Move to Prague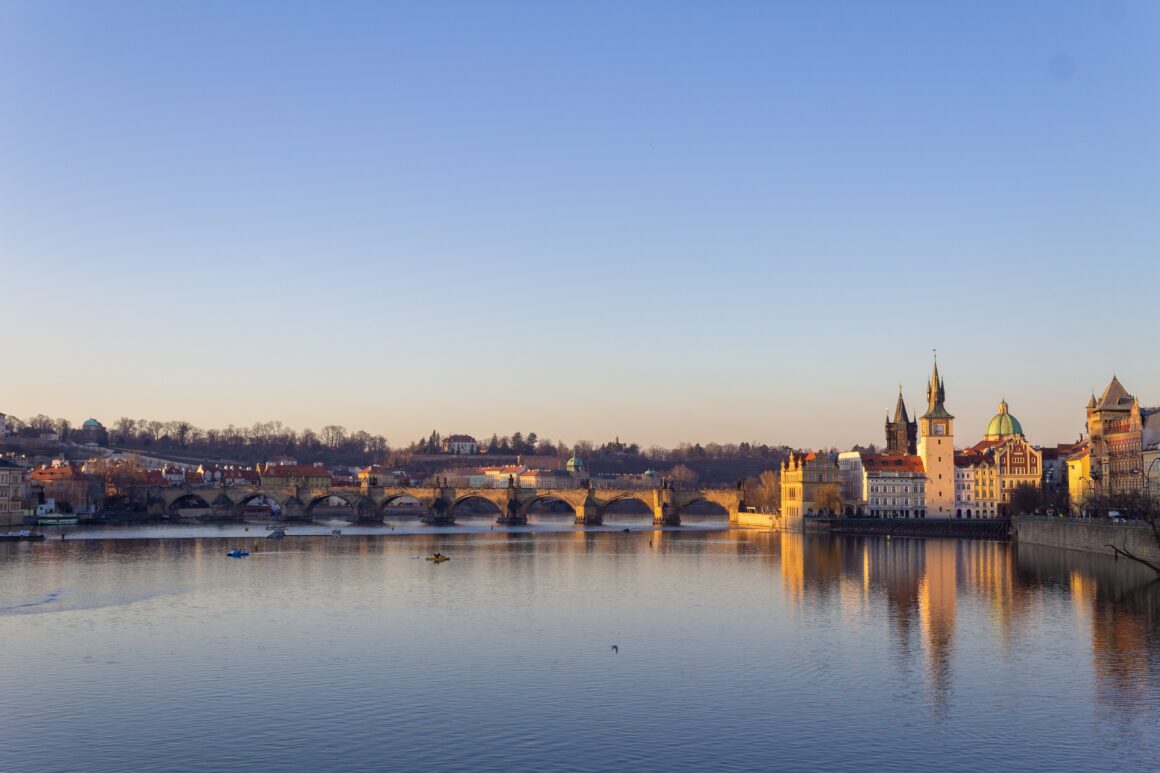 Unlike many other EU countries and the US, the Czech Republic offers visas just based on the time you wish to reside in the country.
If you're not sure of your exact length of stay, you can apply for a one year visa. To apply, you will need a few documents, including:
Proof of accommodation
A document that shows your reason for staying (for example, a trade license or Zivno)
A bank statement from your country of residence that shows funds in your checking account – specifically, at last $5,000 USD. This document needs a stamp from the bank and a signature in blue ink
If you do not plan to join a TEFL course, and want to handle the visa process solo, I recommend hiring a lawyer to handle the process. Running back and forth between offices and scheduling appointments is very time consuming, especially if you don't speak Czech. Having someone help you out will save you so much time, stress and money.
Read more about Czech visas here!
Finding a Job in Czech Republic
As soon as I started my language course, I started looking for a job. In Prague, there's a big community of people who have taken The Language House course (almost 2,000 people). Once you graduate, you are put into a private Facebook group where jobs are posted all the time. You also have a great network of people who have taught at different schools or done any variety of English teaching scenarios for a few months or a few years, so you can rely on the community to help you find the right job for you.
After a few interviews, I landed a job with a language school where I was able to pick the amount of hours I would teach and more or less build my schedule on a daily basis. I built my schedule with half days on Fridays and late starts on Mondays whenever possible to accommodate traveling.
I also chose to teach adults rather than younger children in school because this felt more flexible. My students were able to reschedule lessons with me and I had a completely flexible timetable that could be tweaked here or there if needed. You don't exactly get that kind of freedom when you have to teach in a classroom everyday.
How to Move to Czech Republic: Building a Home Base in Europe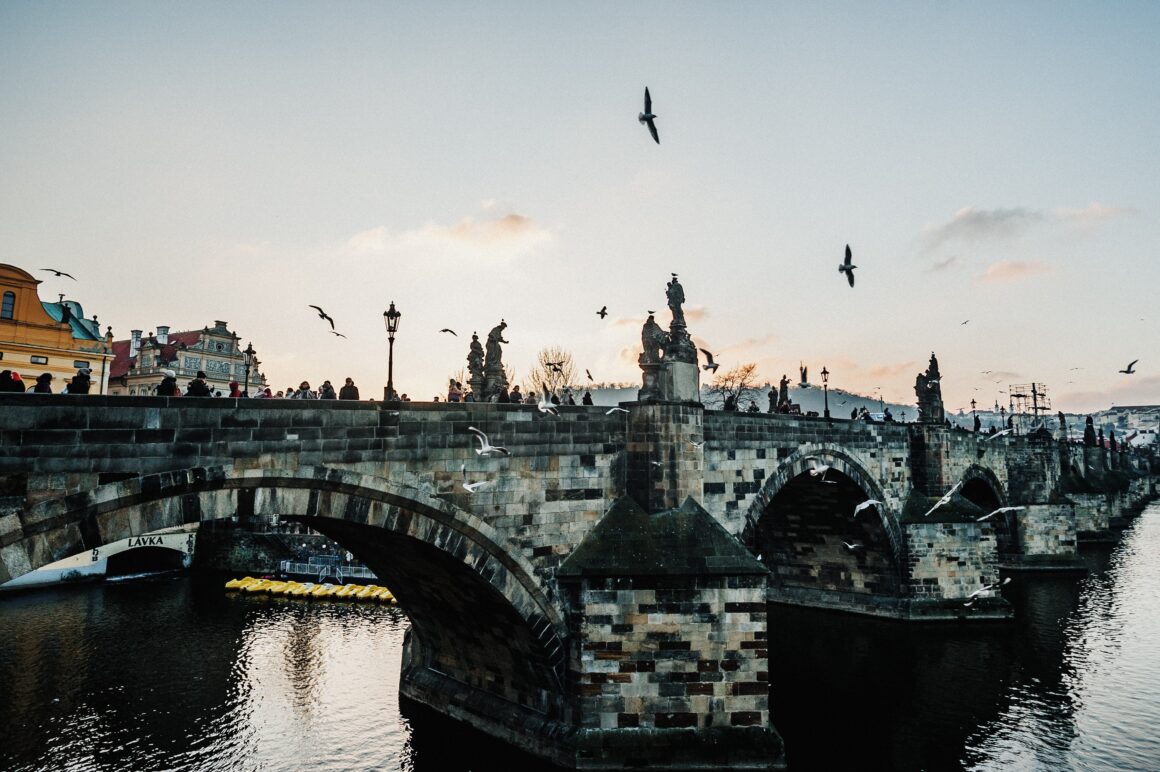 Next up, securing a "home base" for the foreseeable future. Most people in English language teaching courses are in the same boat as you: they need to find a job and they need to find accommodation. It's easy to link up with someone and share a flat with them. At the time, the school offered assistance with your apartment hunting and would even go on visits with you in case the owners or renters didn't speak English.
It was easy enough to find someplace central in Prague that was both affordable and central. Nowadays, teaching online makes things much more flexible, but when I first moved here, I would sometimes need to travel to locations. I was sharing a 3 bedroom flat with two other women.
Unlike in California, breaking a lease in the Czech Republic isn't THAT ironclad. Usually, your landlord won't mind if you leave before the end of your agreement because there are other people still living in your flat (your roommates) and you can normally find someone to replace you pretty easily by posting on a number of forums or Facebook pages.
How to Move to Czech Republic: Key Takeaways
Teaching English abroad remains one of the best ways to move to Europe easily – especially if you're moving to the Czech Republic, which has flexible visa situations. This route has proven pretty easy for most expats and flexible enough to allow you to work and travel as much as your heart desires. Hopefully, my experience puts you at ease about making the leap to leave your country behind and explore what the rest of the world has to offer.
More about Vanessa Blaho
My name is Vanessa Blaho and I'm from Southern California! I've been living and traveling in Europe since 2015. My home is currently in Prague, Czech Republic, where I own an e-shop with my husband (who I met teaching English) and our jet-setting 8 month old son Ivo. Follow my adventures on Instagram!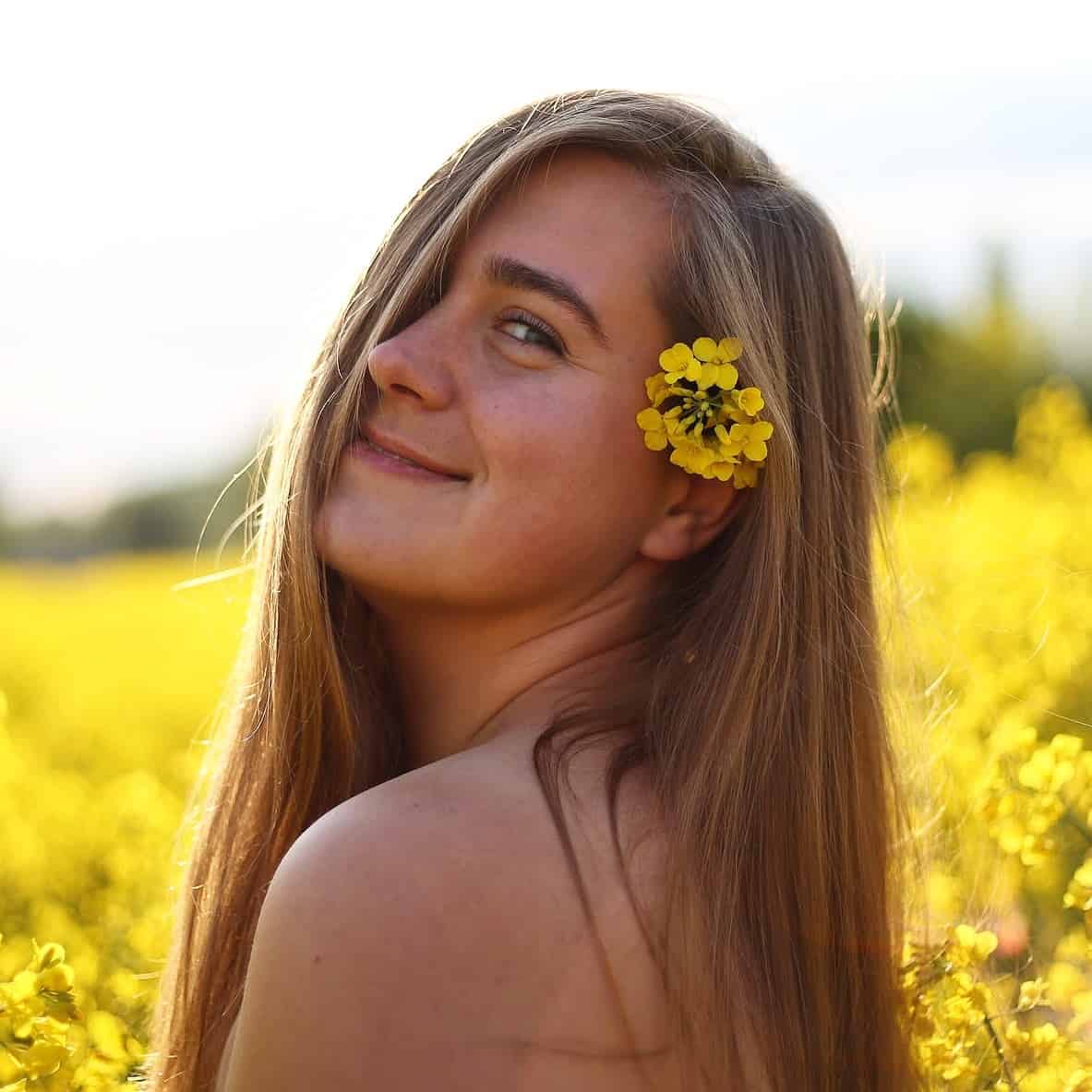 Samantha Tatro is a Czech-American third culture kid who grew up living and traveling abroad. Many years later, after living in California and working as a journalist, she decided to take the leap and move abroad again…this time to Prague, Czech Republic. Samantha started Undiscovered Path Home to help couples and solo female travelers find the courage to visit countries – and locations – off the beaten path. Her work has appeared in Bon Appetit, NBC News, The Adecco Group, and more.