Crystalline waters, granite boulders, thick jungles, giant tortoises and luxury resorts. The Seychelles is truly a dream-come-true destination for travelers around the world. With more than 115 islands, the island nation of the Seychelles can be daunting. It can be overwhelming to plan the perfect Seychelles trip and nail down the most unforgettable things to do in the Seychelles.
Disclosure: this article contains affiliate links, which means when you make a purchase, I will earn a small commission. Affiliate links cost you nothing and help keep my content free. It's a win-win! For more information, check out my disclosure policy here.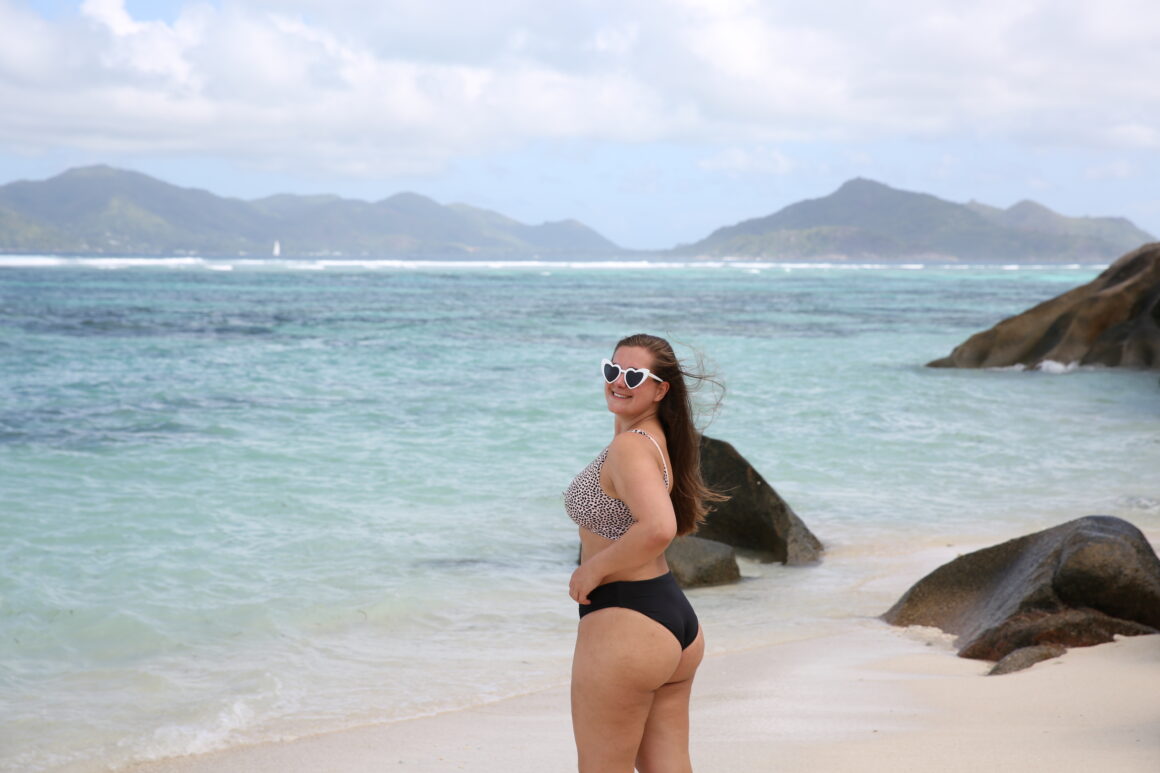 When we first visited the Seychelles for our honeymoon, we were astounded with the sheer amount of things to do. Most visitors heading to the Seychelles plan on relaxing by the beach, but there's truly so much to see and so much to do when visiting the Seychelles, especially if you're looking for adventurous things to do in the Seychelles. Here's my full list of Seychelles things to do.
Just a heads up: prior to booking your trip, make sure you check the best time of year to visit the Seychelles. This makes such a big difference, especially with tides and beaches!
Do You Need to Rent a Car in the Seychelles?
After spending two weeks in the Seychelles, planning out the best Seychelles things to do, I'd absolutely recommend renting a car, especially if you're staying on the main island or Praslin.
Travelers looking for adventurous trips will absolutely need a car, especially because there's virtually no public transit and private drivers can be super, super expensive. Without a car, you may end up spending a lot more money than you expect on private transfer. We personally found private transfers to cost around 100 USD round trip for many tours — and in hindsight, we should have rented a car.
I usually recommend (and use myself!) RentalCars.com because most cars are free cancellation, so I can always book early and change my mind.
11 Unforgettable Things to Do in the Seychelles
I spent more than two weeks across the Seychelles on my honeymoon on an unforgettable trip. Without further ado, here are my absolute favorite things to do in Seychelles for your full Seychelles travel guide.
1. Visit Anse Source D'Argent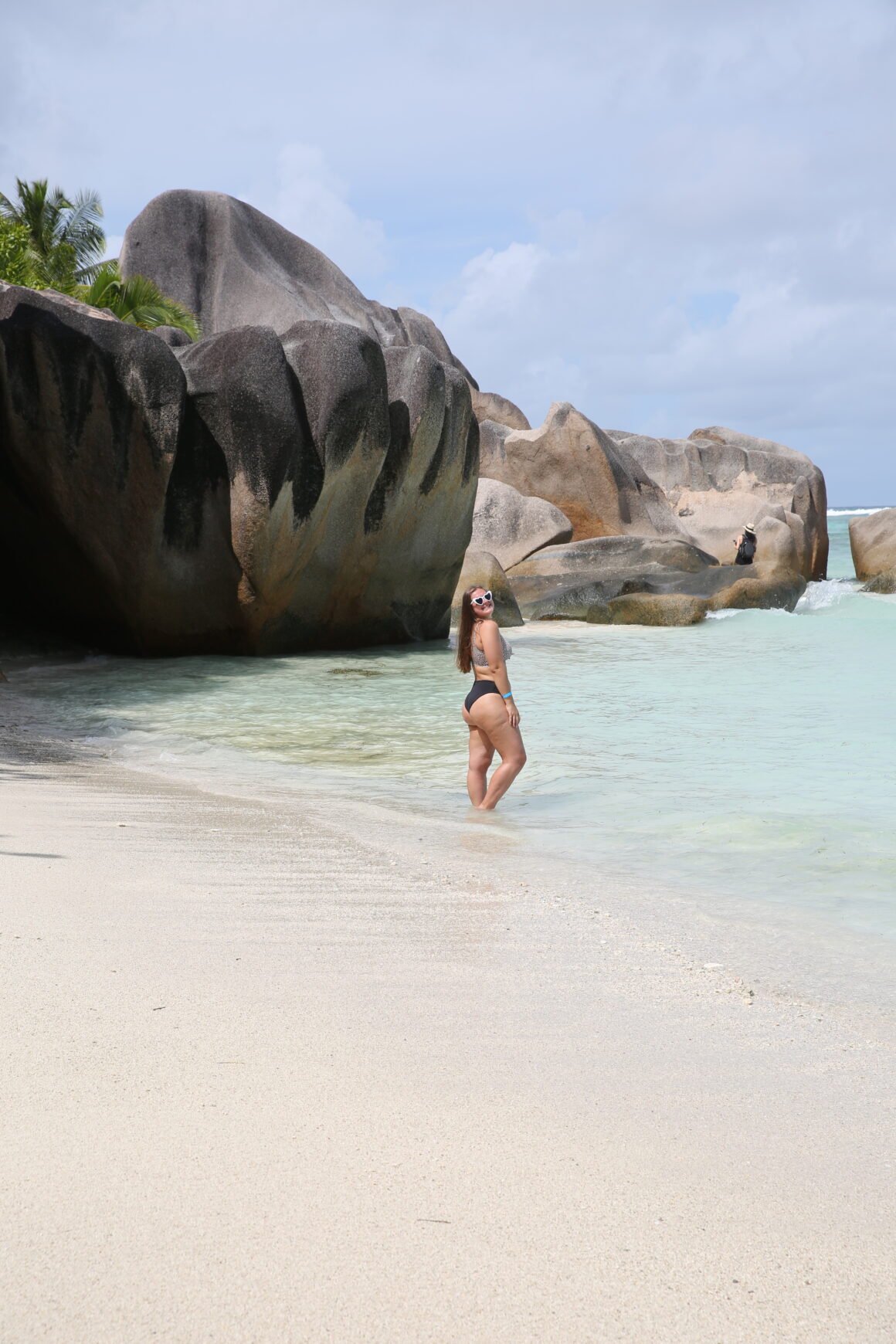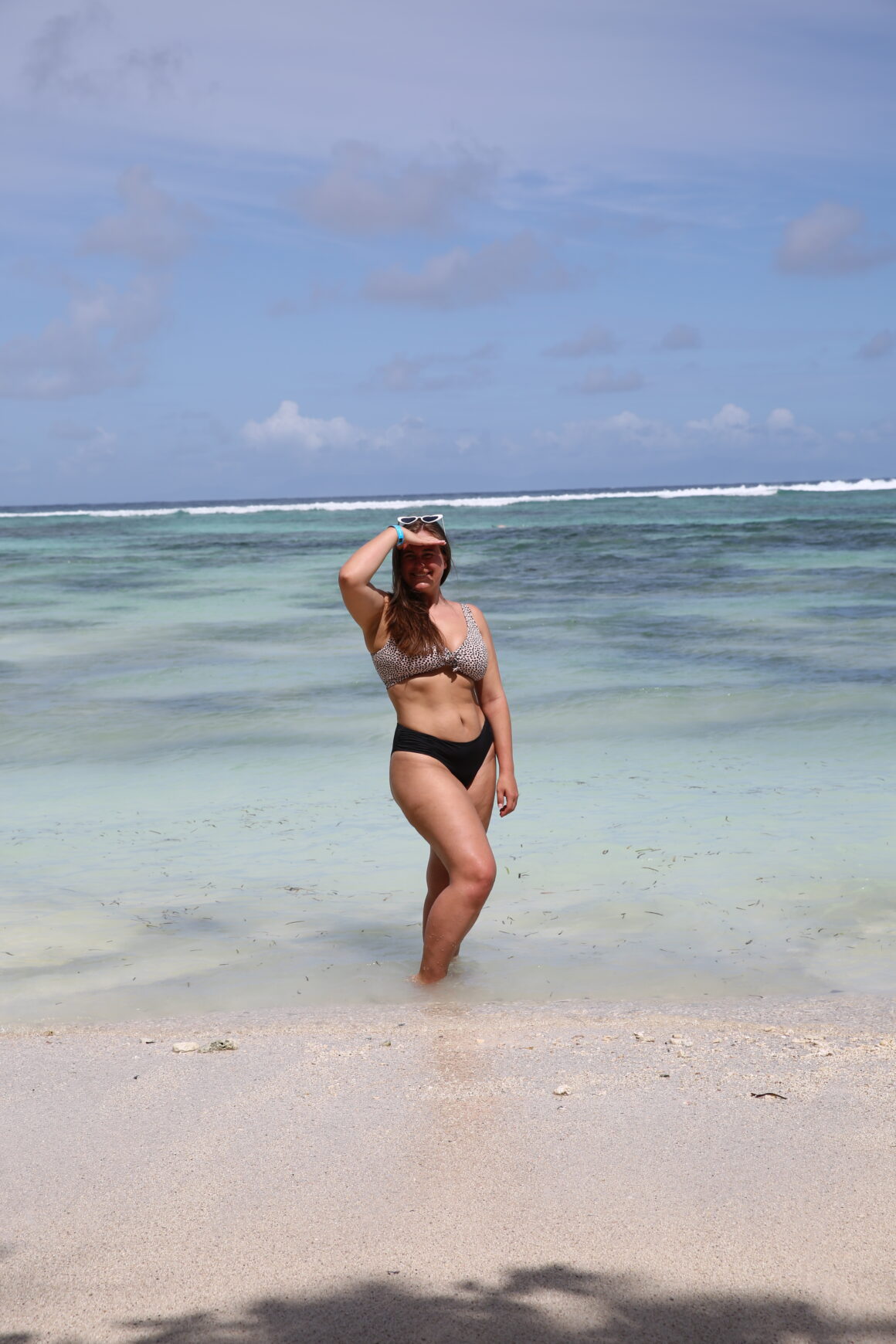 The stunning Anse Source D'Argent should be at the top of your "Things to Do in the Seychelles" bucket list. Considered one of the most beautiful beaches in the world, this small stretch of stunning beach is a must-visit.
Anse Source D'Argent is located on La Digue, one of the smaller inhabited islands. Massive granite boulders and palm trees categorize this unbelievable stretch of beach, located on a preserve. Prior to visiting, check the tides– high tide is best for visiting. Depending on the time of year, the beach may have some seaweed, but it's still stunning.
2. Meet the island's giant tortoises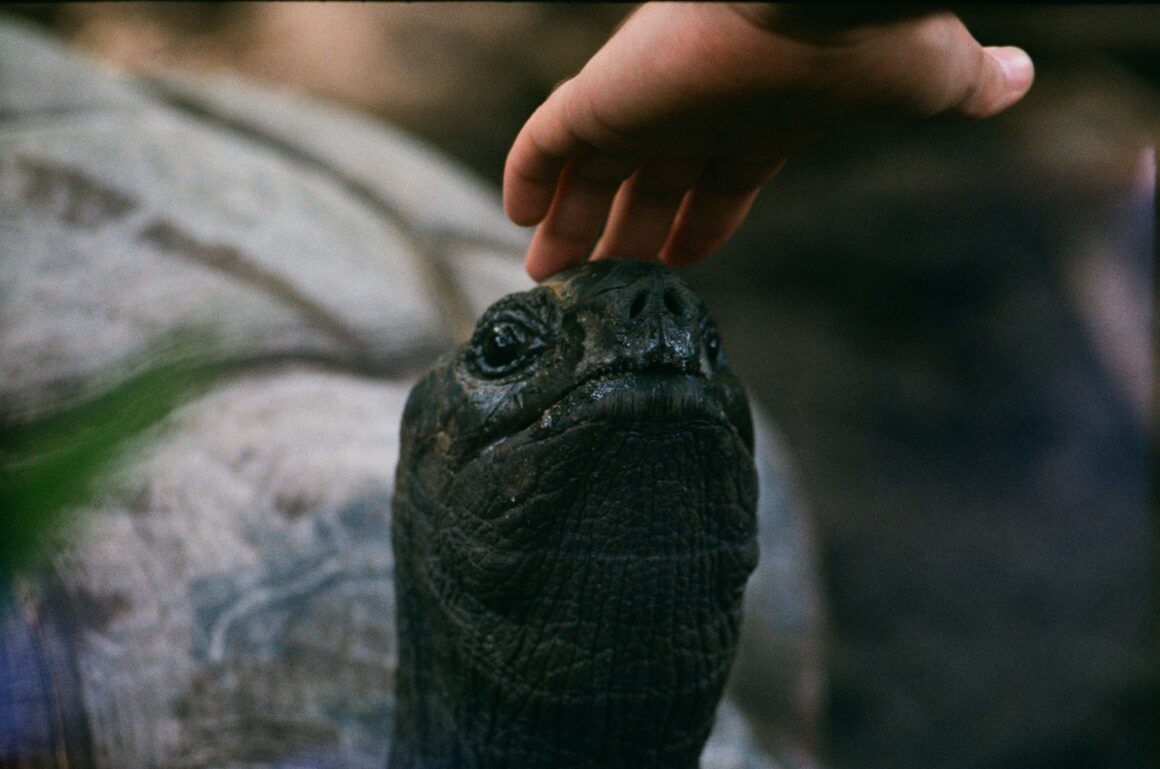 No trip to the Seychelles is complete without visiting the giant tortoises of the Seychelles. Giant tortoises can only be found in a couple places across the world. Apart from the Galapagos Islands, the Seychelles remains one of the best places to see these beautiful, majestic tortoises in the wild. You simply cannot visit the Seychelles without seeing their giant tortoises.
When we stayed in the Seychelles for a couple weeks, we spotted giant tortoises on Silhouette Island, Praslin Island, La Digue and a couple of more remote islands surrounding Praslin. From Praslin, you can take a tour to visit these beauties – many of these creatures are more than 100 years old. However, if you do plan to say hello, make sure to respect these animals.
3. Hike the Copolia Trail
For those seeking out adventurous things to do in the Seychelles, this one's for you. The Copolia Trail is located on Mahe Island and offers stunning views of the surrounding waters.
Experienced trekkers can hike up a granite hilltop for some of the best views in the Seychelles, including new views of the island's white sand beaches, crystal blue waters and epic scenery. This trail is best for hikers with some physical fitness as it's a 1.2-mile out-and-back trail with steep climbs.
4. Visit Vallee de Mai
Did you know the Seychelles is a bird watcher's paradise? There are dozens of species that exist on the Seychelles alone, making it the perfect spot for bird watchers to look around.
One of these spots is Vallee de Mai, a UNESCO World Heritage Site. At Vallee de Mai, you can spot the endangered Seychelles bulbul, the lovely blue pigeon, the Seychelles warbler, and the endangered black parrot.
You can organize a guided tour here (which also visits one of Praslin's best beaches!) or explore one of their three hiking trails or guided walks solo. However, I always recommend going with a guided tour, especially because this area can get quite dense…and it all starts to look the same. We booked this one and LOVED it.
Vallee de Mai is also the best place to see Coco de Mer palms growing in their natural form. More on that next!
5. See the Seychelles' special Coco de Mer
If you're in the Seychelles, you need to make time to see the Coco de Mer. The Coco de Mer – which translates roughly into coconut of the sea, has fruits that take around 10 years to ripen. The nut itself is the heaviest nut in the world. But the fruit perhaps garners the most attention for its suggestive shape, which looks a lot like a woman's bottom. You can find the Coco de Mer in the Seychelles, and the Seychelles only.
6. Go snorkeling off Praslin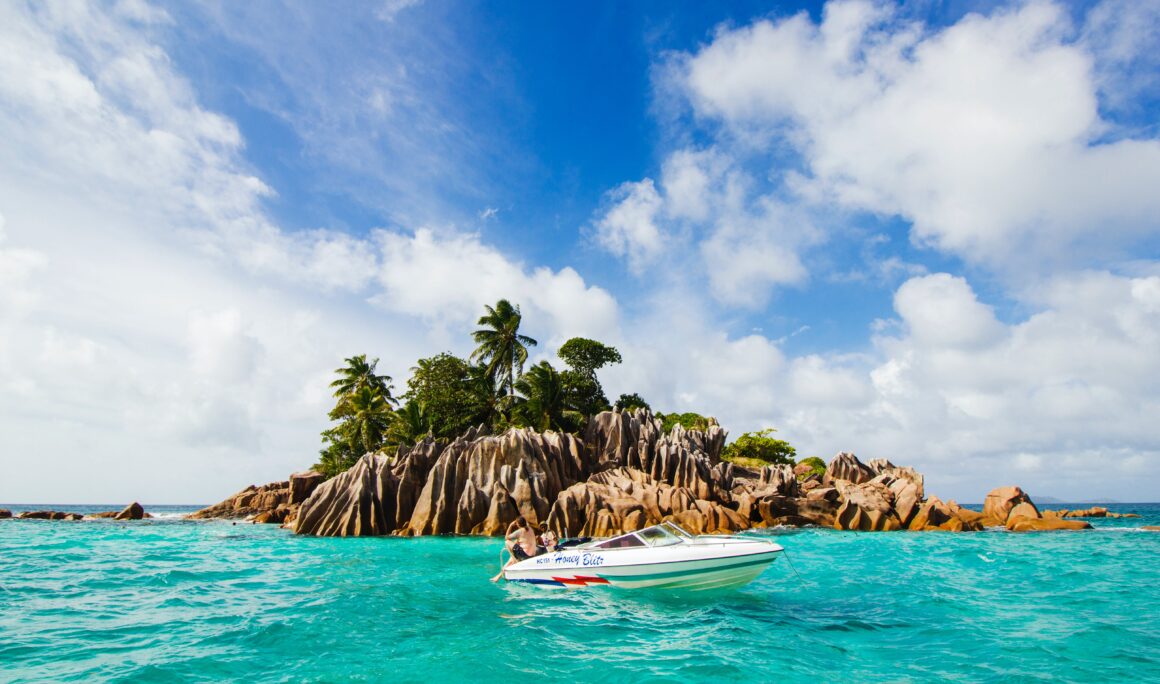 The Seychelles is known for their spectacular coral reefs, marine walls and wide variety of sea life. If you're in the Seychelles and looking for the most adventurous things to do, add scuba diving or snorkeling to your list. In Praslin, St. Pierre is a popular option – and on Mahe, Bay Ternay offers excellent snorkeling.
For both of these activities, you can (and should!) organize guided tours. Guides are most knowledgeable on tides and safety conditions to ensure you snorkel in the best, safest spots.
When we were on honeymoon in the Seychelles, we went on this specific snorkeling tour – and due to strong tides, our guide had to reroute our trip and ended up picking the perfect spot where we saw sharks, sea turtles, and endless fish. We felt much safer and we ended up seeing SO much marine life (plus, the lunch was EXCELLENT). I'd highly recommend the tour we took, if you're looking for options!
7. Indulge in a luxury stay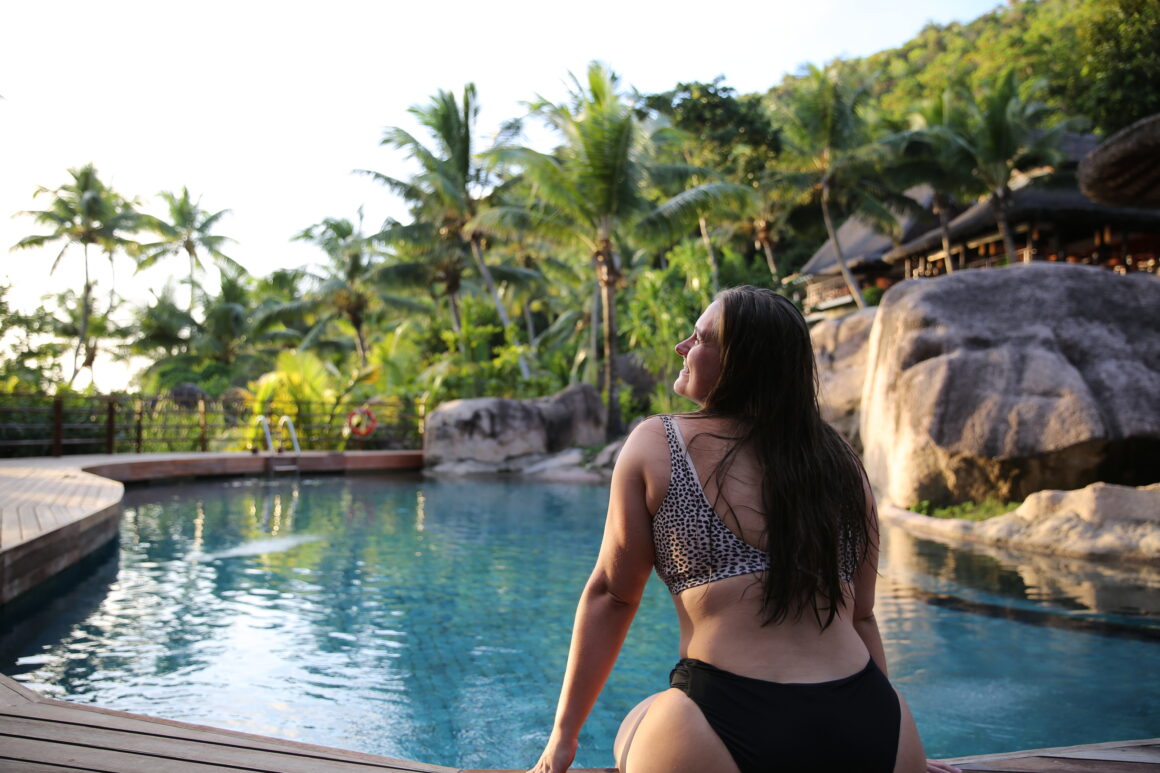 Most travelers associate the Seychelles with luxury – and that's because the island nation is home to dozens of the world's best resorts.
From mid-tier luxury accommodations, like Hilton's La Briz Resort, to the most elite luxury options, like North Island, there's truly something for every budget option. If you're looking for things to do in Seychelles on honeymoon, start your trip off right with a luxury accomodation.
8. Stop by Moyenne Island
If you're looking for things to do in Mahe island, Seychelles, add a trip to Moyenne Island to your list. This small island, located off the coast of Mahe, is perhaps one of the most pristine islands in the Seychelles with easy access. Moyenne Island is home to giant tortoises, looming boulders and unique flora and fauna. If you're staying in Mahe, this is one of the top things to do in Seychelles on honeymoon.
9. Rent bikes in La Digue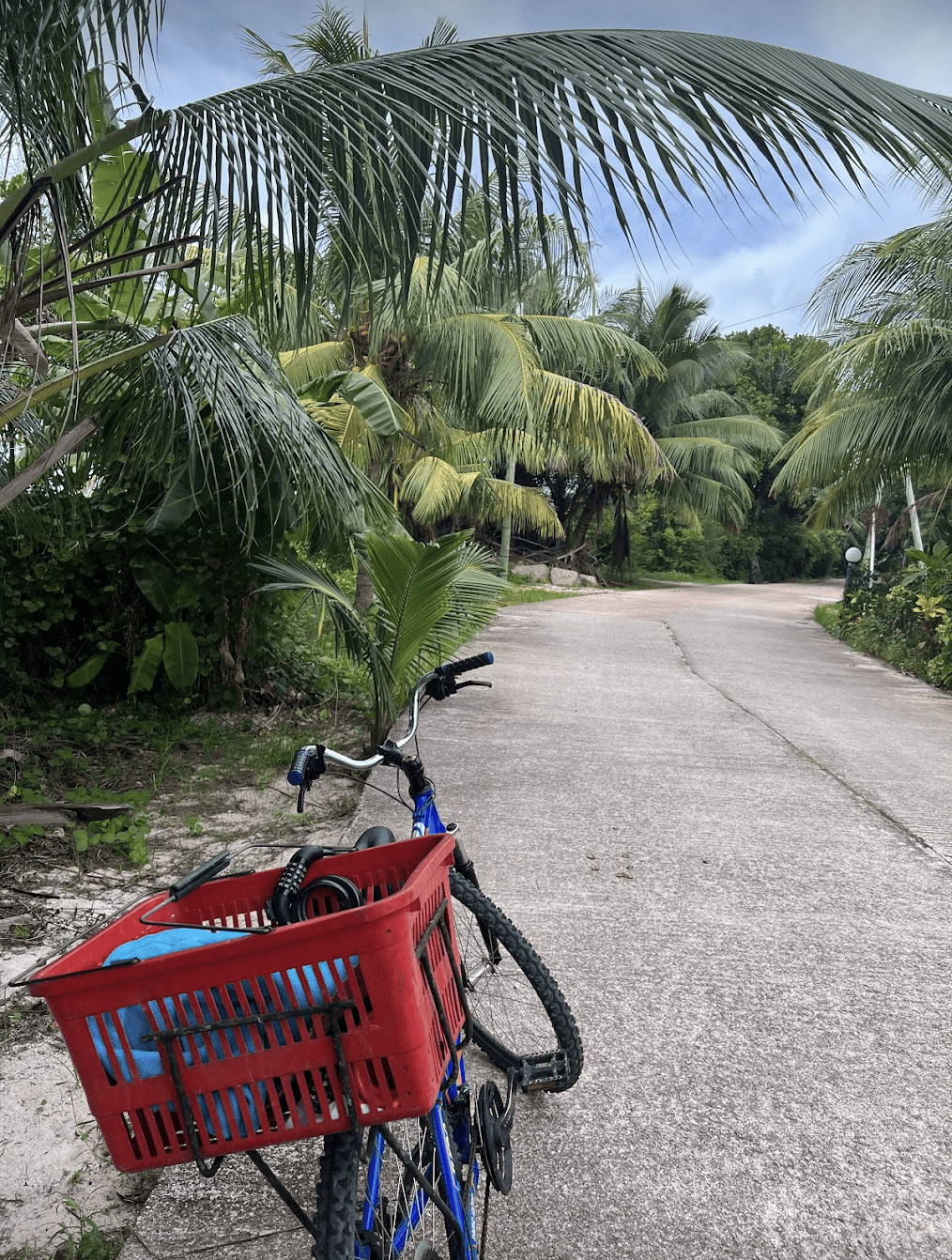 Renting bikes on La Digue will forever be a cherished memory from my honeymoon. La Digue is a smaller island off the coast of Praslin. Most visitors will only stop here for a day or two.
One of the biggest draws of the island? Very few cars. In fact, most people will get around with bikes; even local hotels will offer bikes to their guests.
We took the Cat Cocos ferry to La Digue, which is perhaps the most popular ferry to travel between the islands.
If you plan to visit for just one day, as many Praslin guests do, make sure to rent a bike on La Digue and spend the day cycling around the tiny island paradise. It's truly charming and still remains one of the most romantic things to do in Seychelles honeymoon and one of the best things to do in La Digue, Seychelles.
10. Visit Anse Lazio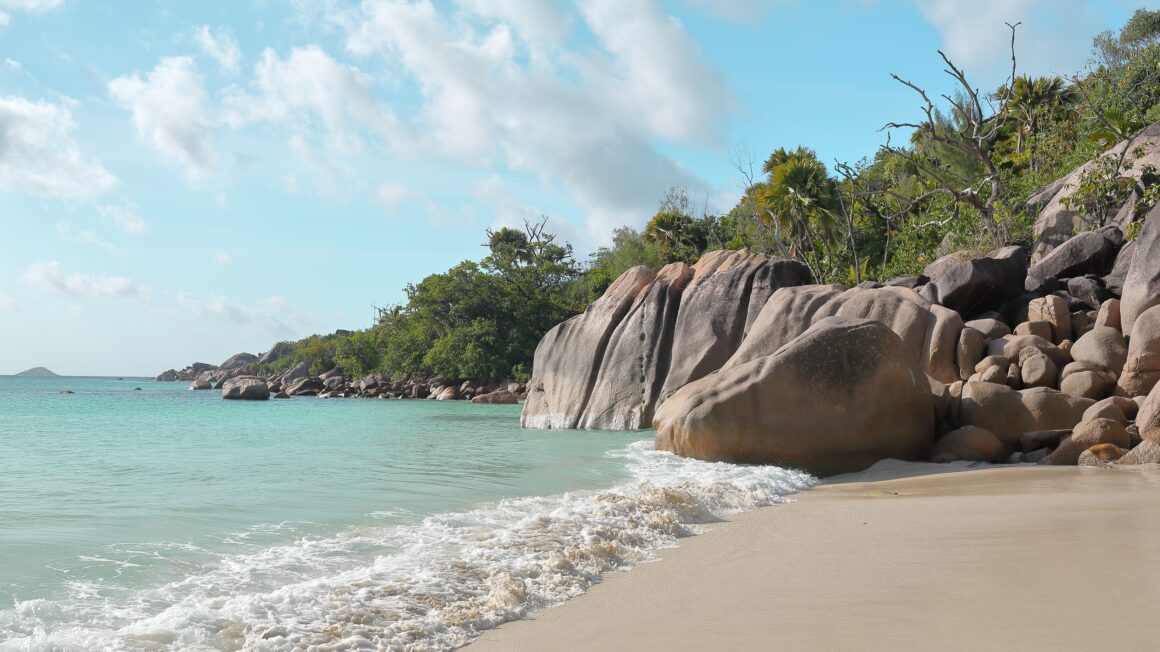 The Seychelles is home to some of the world's most beautiful beaches in the world, and Anse Lazio is no exception. Located on the northern tip of Praslin, Anse Lazio has every characteristic of a breathtaking beach: sparkling white sands, blue waters, and Takamaka trees. If you're in Praslin, you simply cannot miss it. I always recommend checking out this tour, which bundles the day with another popular Praslin sight.
Prior to heading out, triple check the tide with locals. During the wrong time of year, it can get quite windy and rough. If you're on Praslin, be sure to check out some of the other most popular beaches nearby: Anse Georgette, Anse Source D'Argent (as I mentioned earlier), and Beau Vallon. You can visit all of these in one go by planning a private car for the day.
There's truly so much to see at St. Anne Marine National Park, located off the main island. This section of islands off Mahe is truly one of THE best snorkeling spots in the Seychelles. If you're planning your honeymoon, this is the time to splurge on one of those epic trips, because you won't soon forget the snorkeling here. This area is truly beyond beautiful and merits a private tour to the St. Anne Marine National Park, if you can swing it. Likewise, you can also book a group tour on a Catamaran to see the marine park's many wonders — and I love this option because you see unbelievable wildlife and the giant tortoises!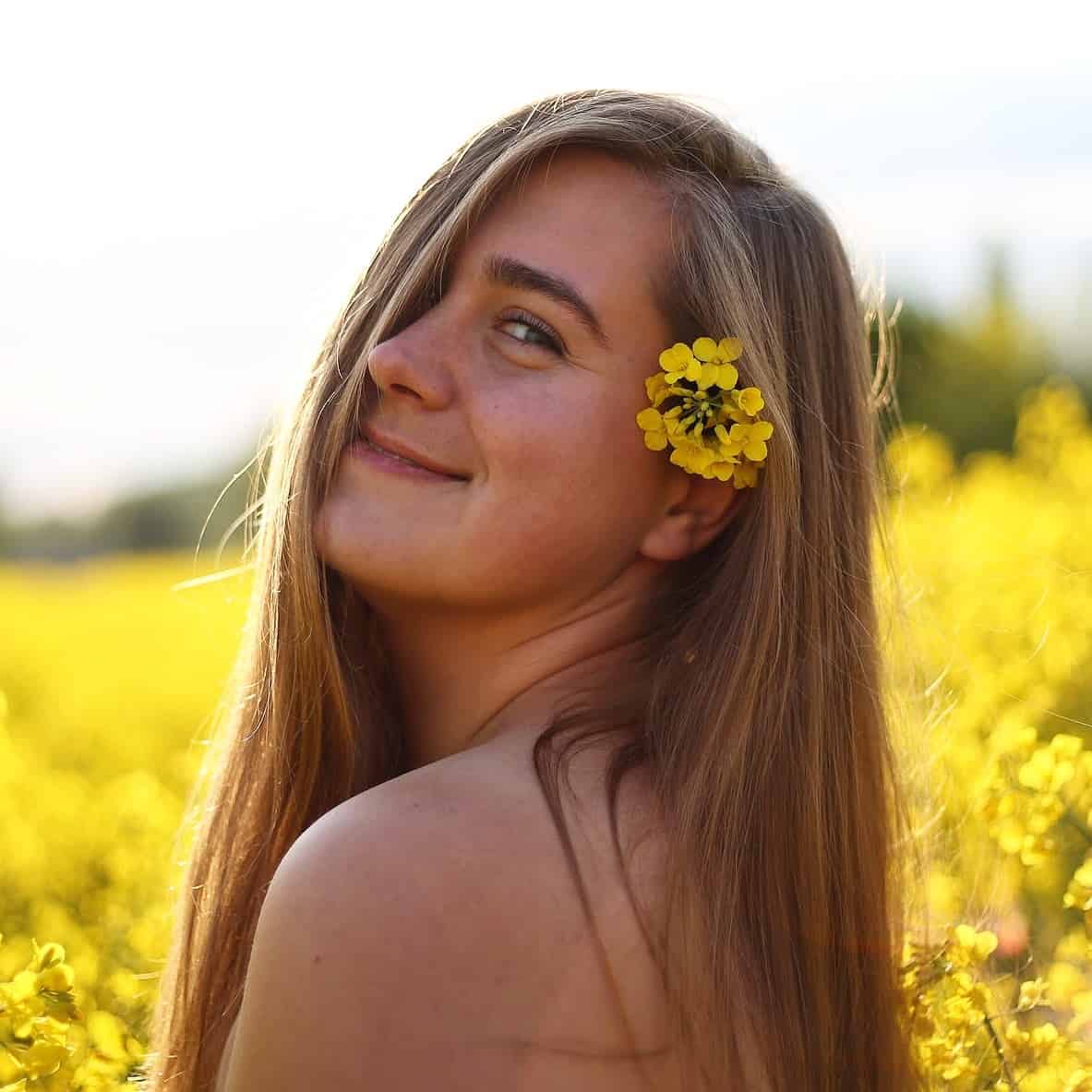 Samantha Tatro is a Czech-American third culture kid who grew up living and traveling abroad. Many years later, after living in California and working as a journalist, she decided to take the leap and move abroad again…this time to Prague, Czech Republic. Samantha started Undiscovered Path Home to help couples and solo female travelers find the courage to visit countries – and locations – off the beaten path. Her work has appeared in Bon Appetit, NBC News, The Adecco Group, and more.